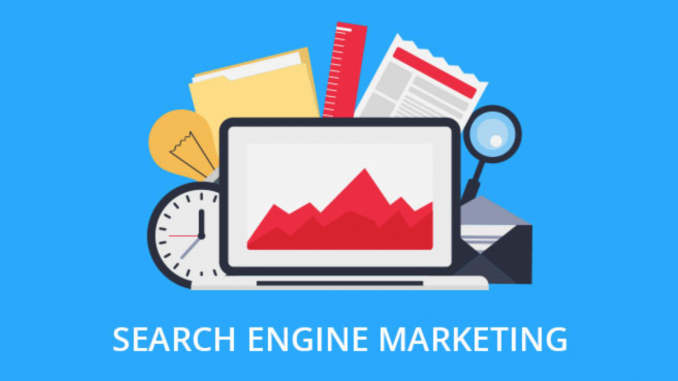 Whether you're using Search Engine Optimization (SEO) or Search Engine Marketing (SEM) to enhance your digital presence, it's important to make sure that your strategy is up to scratch. A plan for SEO and SEM that isn't flexible won't do much for your brand awareness, or your digital reputation.
After all, the more time you spend online, the more you'll come to learn that the rules around search engines are constantly changing. In an attempt to give online users the best browsing experience possible, companies like Google frequently change their algorithms and alter the way that they evaluate online content.
If you want to stay one step ahead of the competition, the following 5 tips could help.
1.    Take Advantage of Links and Citations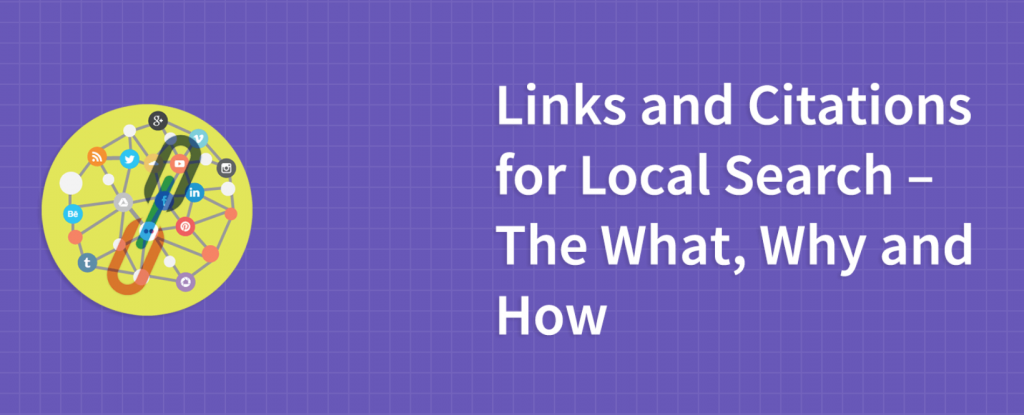 When you're building a local presence online, links and citations from sites relevant to your chosen area are crucial to boosting your local referral traffic. While other aspects of the search engine algorithms may have changed over the years, links and citations continue to be a major ranking factor for search engines like Google.
Consider posting guest blogs on websites that are connected to your local area, getting involved with community forums, or leaving comments on local publications.
2.    Keep Your Clients Updated
Today, 54% of American consumers are using local search and the internet to find the services they need, instead of the old fashion phonebook. That means that if you want to thrive today, you need to capture your customer's attention online. A great way to keep your loyal customers coming back for more is to provide them with information that they'll find useful.
For instance, if you run a local legal company, you could post blogs and updates about changes to legislation and regulations in your area. Alternatively, you could post about newsworthy topics on your social media channels.
3.    Consider PPC Advertising
There are various ways that you can generate attention for your brand online today. Search engine optimization is a great way to make organic traffic for the long term. On the other hand, paid-advertising solutions like PPC can give your digital presence the initial boost it needs. A lot of young business owners assume that they can create and manage their own PPC campaigns, but they don't know how to take full advantage of their Google accounts.
If you're not sure how to choose the best keywords for your campaigns or manage your cost per click accounts so that you're getting the best return on investment for your campaigns, make sure you seek help. A professional PPC manager might cost more in the short-term, but they will save you a lot of money in wasted campaigns in the long-run.
4.    Know Your Market
Remember, effective marketing doesn't just mean knowing where your customers live. If you want to be successful with local SEO, you also need to speak the same language as your intended audience. For instance, no matter which industry you're involved with today, there's a good chance that at least some of your customer base is made up of millennials.
Millennials currently represent the biggest consumer base in the world, and according to some studies, these prospects are addicted to their smartphones. In fact, 83% of millennials sleep next to their devices every day. It makes sense to create a campaign that's mobile-friendly if you want to reach out to this younger audience.
5.    Make the Most of Video
Finally, while we've all started to notice the value of visuals in content in recent years, it's worth noting that video can be even more successful than a standard picture. Videos will generate more attention for your brand than any written testimonial or infographic. However, the best thing you can do is make sure that your video content contains plenty of value.
Whenever you post video content online, make sure that it has a clear take-away. For some companies, this will mean including an exclusive discount code at the end of your clip. For other businesses, all you'll need to do is teach your customers something with your videos.
If you are wondering if there is any software on the market which could help you make short advertising videos with ease you can check out our recent review of  Viddyoze 3.0. Viddyoze is a simple to handle software which enables you to create and edit short promo videos with no prior experience needed.
Use these tips to support your local brand, and you'll be on your way to start your own SEM agency. If you need more information about how to start your own SEM business you can check out our recent review of Parallel Profits